Recent Posts
1
« Last post by Sharon@kek on Today at 05:18:00 AM »
2
« Last post by habflatty on Today at 03:16:07 AM »
3
« Last post by garyhf69 on June 21, 2017, 03:14:41 PM »
4
« Last post by Geraldzep on June 21, 2017, 05:56:14 AM »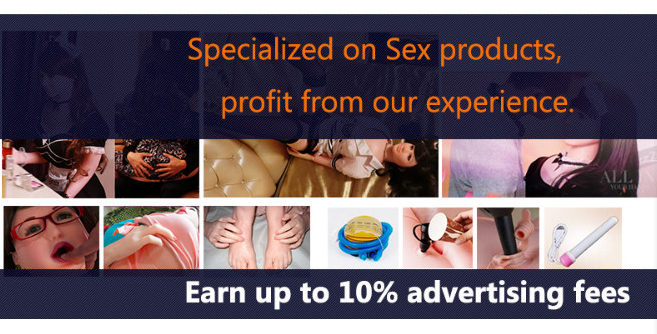 We are Amiga toy CPS affiliate program, our affiliate have feature of easy use, high commission, high conversion rate. We offer great conditions, Lifetime Rev share start at 30% up to 50% depend on sales. Paid on every package customer purchases. Weekly, biweekly, monthly payments based on sales volume.
We work with US and most Europe countries. We accept all kinds of traffic. search "Amiga toy affiliate" on google to reach us. link:
http://aff.oc4pa.com
5
« Last post by garyhf69 on June 20, 2017, 11:39:43 AM »
6
« Last post by beverlycd3 on June 20, 2017, 11:39:07 AM »
7
« Last post by scarboro on June 20, 2017, 09:17:34 AM »
Glad to be here, on the Linguist Forum. I had a philosophy article published earlier in the week: Language: Two Himalayan Mistakes. It goes to how we set the bounds of a word's meaning, and how we qualify that meaning thereafter. In short, it is about subject and predicate. I'd be glad if you can take a look. My latest attempt to overthrow linguistics as we know it.
http://www.philosophical-investigations.org/2017/06/language-two-himalayan-mistakes.html
8
« Last post by chandrakh2 on June 19, 2017, 11:55:04 PM »
9
« Last post by Daniel on June 18, 2017, 03:11:59 PM »
10
« Last post by Manfred on June 18, 2017, 01:28:00 PM »
Hello everyone,

I want to learn latin vocabulary systematically on the basis of proto-indo-european roots.
The source/book should list pie roots and latin words derived from them, including words derived by addition of further affixes.

Can anyone recommend something?

Thanks for help,
Manfred